Authorize.net CIM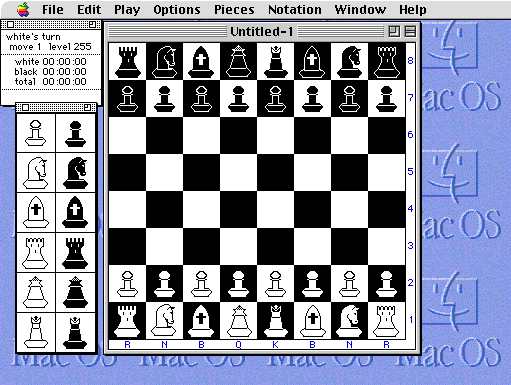 Chess Game Written in C
HTML5 Video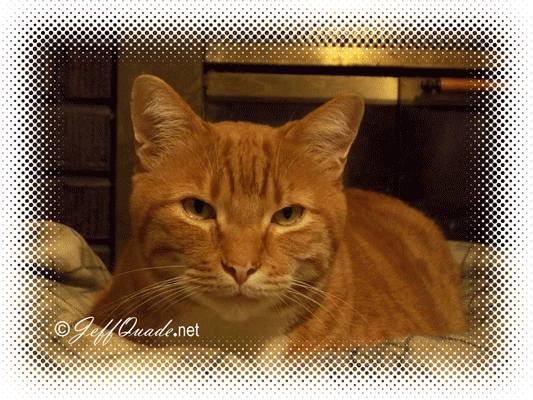 Photoshopped Photo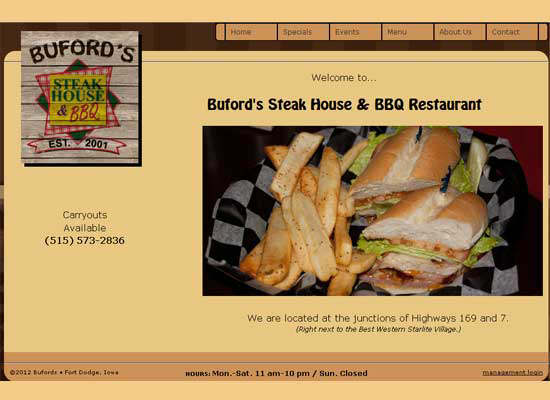 Restaurant Website
Wordpress Site
Lunar Photo
Shopping Cart
Authorize.net CIM

This was a custom Authorize.net CIM built for an osCommerce shopping cart. CIM allows customers to save their credit card information on a secure server, eliminating the need to re-enter their data on their next visit.

Chess Game Written in C

This was written in C for Classic Mac back in the 1990s. The floating menus were written in Pascal.

HTML5 Video

The original video file here was converted to HTML5, it also includes fall back Flash video for older browsers. Will play on any device, including mobile ones.

Photoshopped Photo

This is a photo which was touched up and had a halftone pattern border added using Photoshop CS5.

Restaurant Website

Here's a small site built for a local client. The MySQL backend allowed the users to add and edit menu items.

Wordpress Site

This is a Wordpress website build for a professional photographer.

Lunar Photo

This photo was taken using a 500mm lens.

Shopping Cart

This is a Cartweaver shopping cart site built for a client, complete with automatic shipping and sales tax calculations.